01 Digital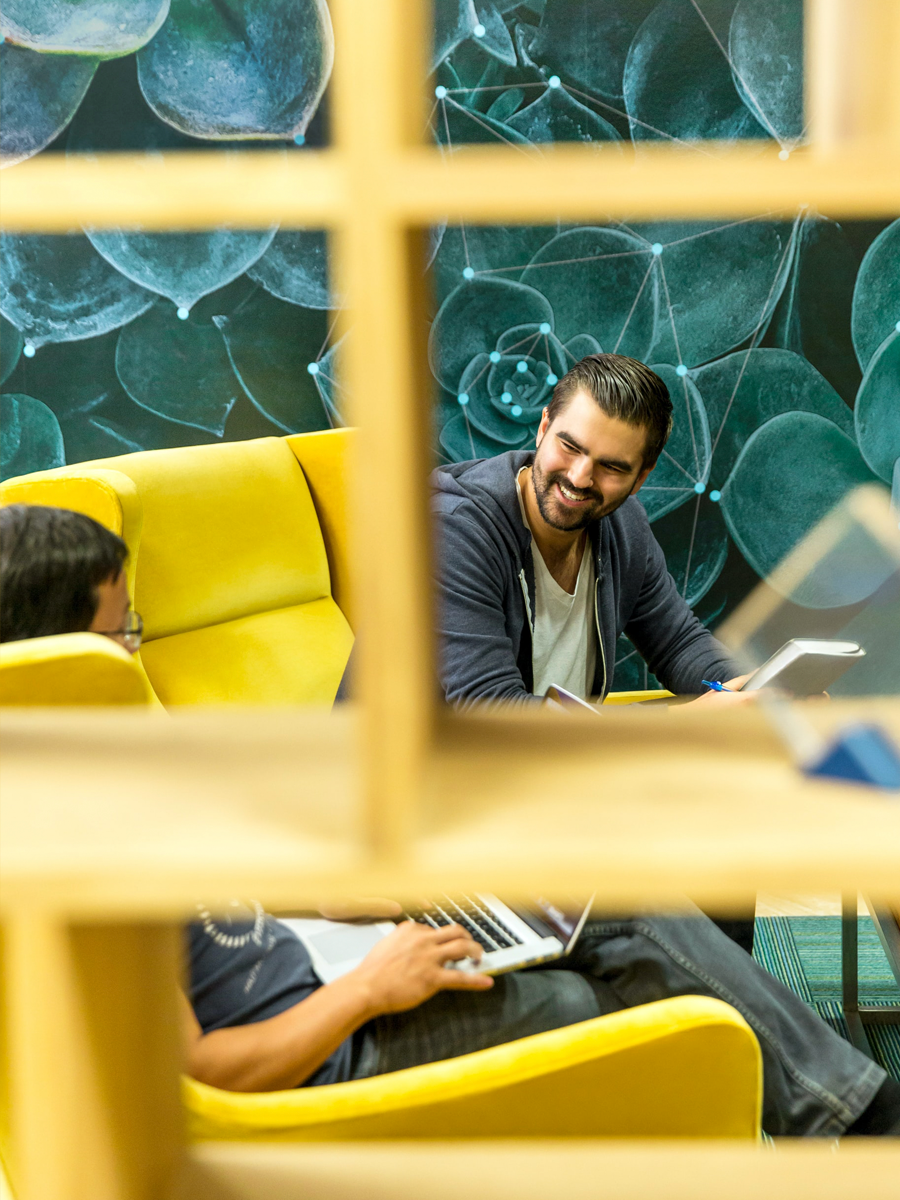 One-stop-shop for creators, influencers and brands.
We mix technology, design and business consulting together to
monetize

and build products that your audience

love

.
Games & Apps
We create games and apps with unique audience-focused experiences.
Streaminland
From Netflix to long-tail. Video content distribuiton for all screens and platforms.
Ads
Private ad network with direct sales. Sponsorship deals. Co-creative partnerships.
Labs
Platforms. Digital products. Metaverse. NFTs. Crazy ideas? Yes, we have.
Our work
If you build it they will come
Work
//
We can help clients understand their digital challenges and discover the best approach to address it. Then we build teams around clients needs making sure we have the right skills in the room.
Looking for new ways to monetize your work?